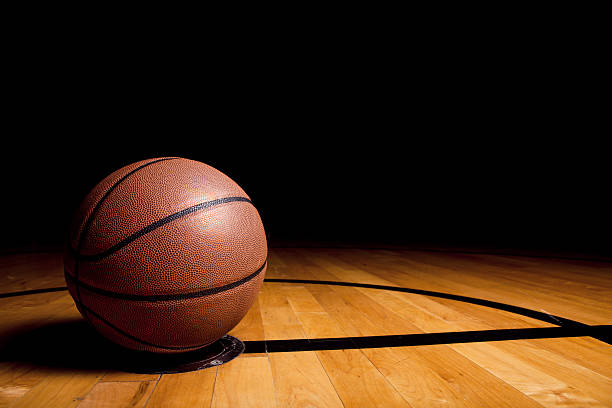 Factors to Consider When Buying Basketball Shoes
Constantly showing off high-flying dunks, smooth passes, incredibly shots and quick breakaways, basketball is obviously an energetic and fast-paced sport. When you factor in all of the movement and energy required in the entire duration of a basketball game, or even in practice, it's obvious that players will require excellent equipment and that includes the shoes that they wear; sometimes it only takes an amazing pair to tip the scales in their favor. Shoes that are specifically designed for basketball players feature that kind of fashion, comfort and performance that every player needs; being aware that the features of the basketball shoes you wear fits you will give you the kind of movement and confidence to get you out of that bench and into the spotlight in no time.
Before you begin searching and crossing off selections from your list, it's highly recommended that you gain a better understanding of your overall capabilities or playing style since they are considerable factors on the shoes selection; if you're not the one who's going to actually play wearing these basketball shoes, it's would be more practical to bring them along or at least know their capabilities and playing style. Are you shooting from the long range or do you want to be the key instead? Does your game and overall playing style showcase power and aggression or speed and agility? Keep in mind that being underequipped spells bad news but also being over equipped causes the same problems, no athlete would want any of the two; once you already have a great idea of your current prowess and playing style, it would be a lot quicker and easier to search for the kind of basketball shoes that fits your game perfectly.
Typical basketball shoes are separated into three main categories, namely the upper, the midsole as well as the outsole. These three parts have their own features and qualities that will definitely affect the performance of the user as well as the durability of the shoe; as you may have guessed, being able to precisely identify the kind of features that fit your playing style and needs is crucial if you want to find the perfect pair of shoes that'll aid you in just about any match.
Upper Part
In terms of the upper part of the basketball shoe of your choice, the most important decision revolves around the height that you want to go with. Available in high, mid or low heights, a reason why there are variations in heights is so they could appeal to the varying tastes of players.
The Midsole
Since the cushioning of a shoe is found in the midsole, it's safe to say that it's the most crucial part. Majority of midsoles are made of EVA foam, polyurethane, compressed EVA foam or a combination of all.
The Outsole
Outsoles are part of the shoe where the rubber literally meets the court. As much as possible, look for outsoles that are wide as well as flat since they offer the best balance.
Short Course on Fashion – Covering The Basics